Bollywood, despite the insane passion it evokes, may be a misty dream. It occasionally serves up films with a lot of content statement. At times, it relies on star power alone to generate mindless hits. And, contrary to popular belief, flops in Bollywood are not a new thing. Or, for that matter, any film industry. Every time a film fails to get even one strand correctly, it flops miserably. While dedicated fan bases and celebrity appeal might be a lifeline at times, the final judgement is nearly always content biased. From bankrupting producers to damaging actors, a single misstep can be disastrous for the entertainment industry.
Here's a list of the most anticipated films that failed to impress audiences and suffered a major setback.
Mera Naam Joker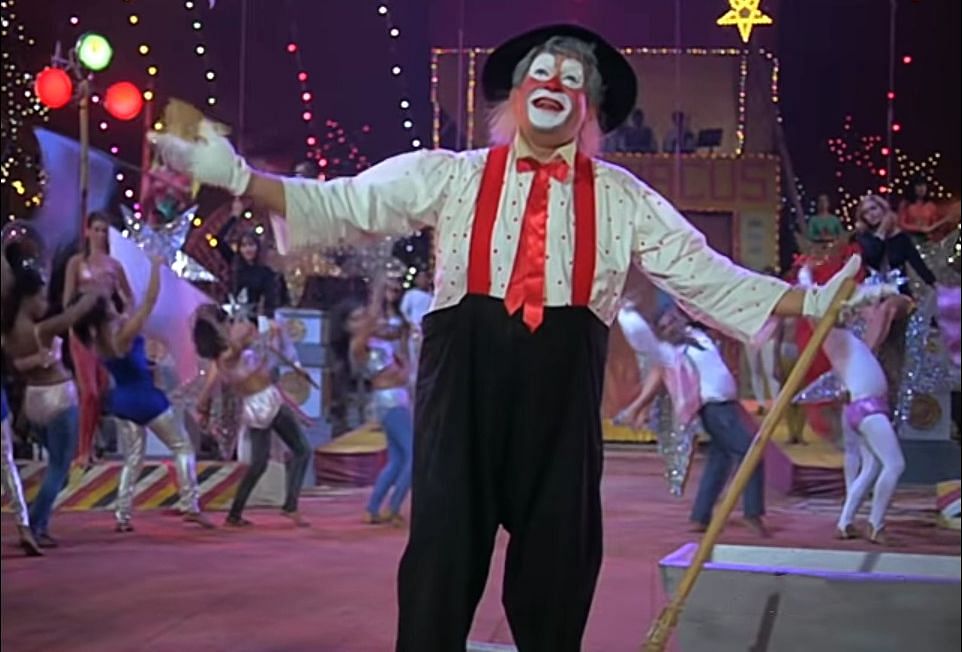 Mera Naam Joker, released in 1970, is today considered a cult masterpiece, ranking alongside the renowned Raj Kapoor's best work. However, when it was released, Mera Naam Joker found few takers, owing mostly to its laborious length and plot, and therefore became one of Bollywood's most shocking disaster films. Mera Naam Joker, on the other hand, rose from derision to become one of Bollywood's most underappreciated films. However, the film was a critical and commercial failure when it was released. Mera Naam Joker, a meticulously planned picture that took six years to complete, landed Raj Kapoor in a financial bind.
With Kapoor investing a large portion of his personal fortune in the film's production, the commercial failure meant that all of the filmmaker's assets were mortgaged.
You may also like – The unsung hero's of bollywood and their charitable contribution in India
Bombay Velvet
The 2015 film Bombay Velvet was a hugely ambitious effort with numerous A-list stars, yet it turned out to be one of Bollywood's worst disappointments. Bombay Velvet failed badly both artistically and commercially, with Ranbir Kapoor and Anushka Sharma at the helm in a film that also saw Karan Johar take the actor's hat. The film, which was made on a budget of 120 crore, could only recoup about 43 crore, making it a flop. Bombay Velvet, despite decent performances and an intensive marketing plan, was a complete flop. The nonsensical narrative, as well as Anurag Kashyap's inconsistent direction, drew harsh criticism. Bombay Velvet was pulled from most theatres due to empty halls due to record low crowd turnout.
Himmatwala
Himmatwala, released in 2013, is one of the greatest flop films in modern Bollywood. Himmatwala, a remake of another remake, marked Tamannaah's Bollywood comeback. The film, which also starred Ajay Devgn, was made with a budget of 680 million and grossed only 65.79 crores at the box office. Himmatwala was regarded as a garish experience at best by critics for such a poor attempt at reproducing a hit 1980s film. Himmatwala has very well been the outright flop movie of Bollywood, being an entirely unwatchable nonsensical picture.
Thugs of Hindostan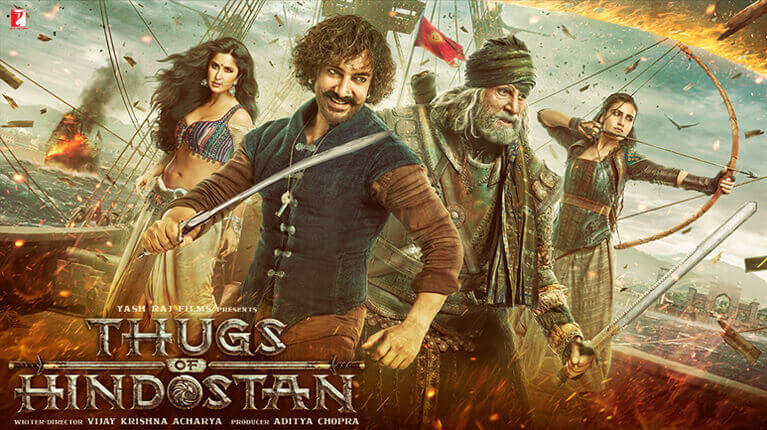 Thugs of Hindostan, a 2018 film starring Amitabh Bachchan, has the dubious distinction of being one of the worst flop movies in modern Bollywood. The film, which also starred Aamir Khan and Katrina Kaif, had a 220 crore budget, making it one of the most costly ever. Thugs of Hindostan failed to deliver where it mattered the most, despite a high level of expectation and being set in a spectacle that defined grandeur. Despite nearly decent box office openings, the picture struggled to retain momentum. Thugs of Hindostan emerged as the thug when it came to producing cinematic genius, despite terrible critical evaluations and unfavourable word of mouth reputation.
Also Read – 10 Must Watch movies like 'Inception'
Saawariya
Saawariya was the much-anticipated debut of two starkids, Ranbir Kapoor and Sonam Kapoor. Saawariya was shot on huge sets of a fictional city complete with lakes, streets, stores, signages, and a clock tower, reminiscent of Sanjay Leela Bhansali's hallmark larger-than-life portrayal through cinema. Despite its grandiose presentation and tremendous hype, the 2007 romantic saga failed to make an impression. In fact, Saawariya had to settle for being one of Bollywood's greatest flop films.
Zero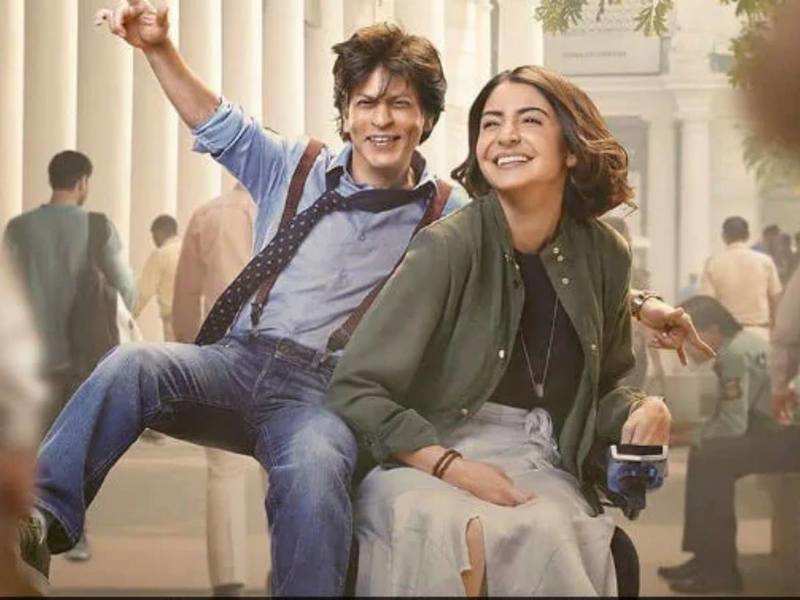 The 2018 film Zero, which reunited Shahrukh Khan, Katrina Kaif, and Anushka Sharma, was the Bollywood Badshah's most expensive film to date. However, the film failed to recoup its 200 crore budget, flopping at the box office and receiving great critical acclaim. While the performers' performances were acclaimed, Zero was criticised for its storyline. The film, however, was unable to transcend above the depiction of its title in substance and ended up being a failure in Bollywood.
Yuvvraaj
Yuvvraaj should have done well with the dynamic coupling of Salman Khan and Katrina Kaif. Despite mixed reviews from reviewers, the 2008 picture flopped at the box office. While the film's soundtrack was praised and the script was inducted to the Academy of Motion Picture Arts and Sciences' archive in 2009, Yuvvraaj was unable to recoup its whole 48 crore budget.
Love Story 2050
Love Story 2050 is another 2008 film that enters the long list of Bollywood flops. With debutante Harman Baweja and Priyanka Chopra in the lead roles, the film held high hopes as Bollywood's first utopian time travel film. Love Story 2050 was a box office flop as well as a critical flop, ranking among Chopra's worst films. The film grossed only Rs. 25 crore, less than half of its Rs. 60 crore budget.
Blue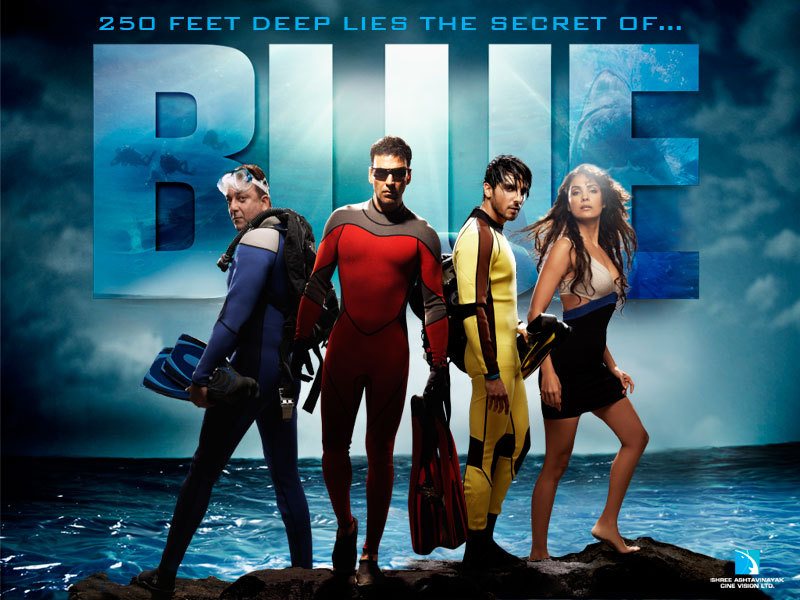 Blue was the most costly Indian film at the time of its release in 2009, starring Sanjay Dutt, Akshay Kumar, Zayed Khan, and Lara Dutta. A massive budget of 100 crores, on the other hand, could do little to prevent Blue from being a complete flop. Blue was also the first film to have a budget greater than one billion rupees, although it only made 7.5 crores at the box office.