Habits of seriously stylish men? Do you want to know some simple secrets of charming classy men out there?
I've seen some very forward-thinking guys on this site so I decided to write this post for some of them. Everyman should want to be stylish; it's all about living better. Instead of worrying about what to wear each day, you should be thinking how to live better.
Styles are changing all the time, but habits are timeless. Style is an inherent part of a person. But the habits are what separate the good from the great. Ask yourself what habits you have that need improving?
Well, as we all know that dressing up is not just about picking out clothes. You have to be sharp and stay on top of your game.
On the other hand, guys, just because you have decent collection of clothes, don't think that it will make you look stylish or land you some decent dates.
When it comes to dating, women are pretty smart and they will see through just about anything. Look at some pictures of Sean O'Pry. He has a fairly decent wardrobe.
Just in case if you want to get dates, you'll need to do more than just look good.
Apart from all that, men surely want to look best at all times. And keeping up the charm and style all the time can be impossible, right?
However, keeping the topic in mind – here's some habits of seriously stylish men that can help you look charming, stylish effortlessly.
Wish to look classy? Following trends but something is missing? Gentlemen, you've mistaken if you think expensive watch or suit can make you look classy. Remember; It's all about habit.
11 Habits of seriously stylish men
Guys, again I am repeating this – don't assume style is just about wearing a cool jacket or shoes. This is about staying sharp. Fashion is something that can easily be mastered with a little bit of attention and practice.
If you practice good habits, eventually things will fall at their right place.
1.Staying clean and staying Fresh –
Style is not just about wearing trendy clothes, shoes, watches or leather jackets, you should also take care of your skin and body. Create and follow a simple grooming regime.
Take bath everyday
Visit barber once in a while and get a decent hair cut
Use a signature scent
Cut your nails
Shave your beard and unwanted hairs
Wear clean innerwear's
Smile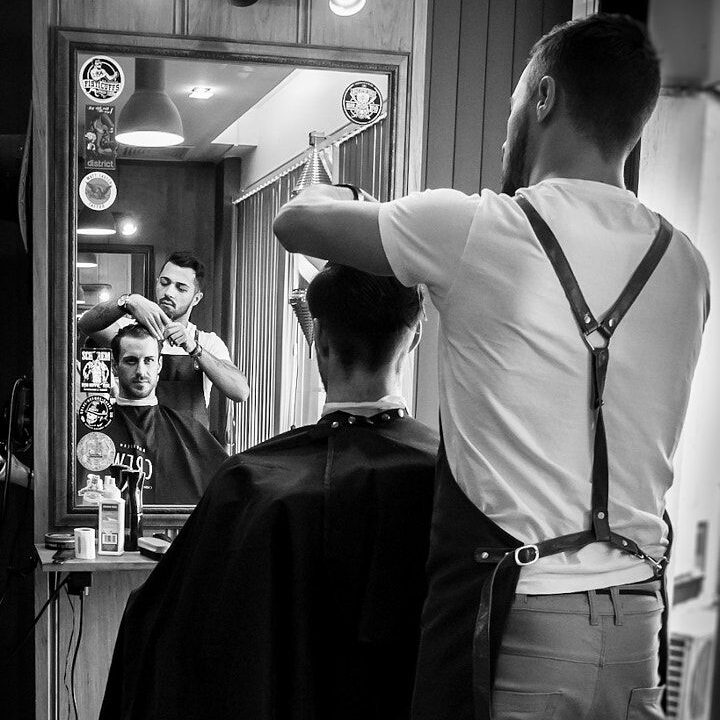 All these might sound so simple and easy to do, however men tend to forget most of it.
2.Planning ahead –
Some things require, what? Planning. It can be an office meeting, or a thanksgiving party, or a special date, birthday party and a trip with friends. Everything requires a little planning ahead.
Pre-planning things should be a basic habit for every gentleman out there. Pre-planning for what to wear for the upcoming event.
Pre-planning things can help you to get things done detailly, without any rush you can pay attention to small things that can help you look classy.
You'll get time to do some simple yet important task, like –
Polishing your shoes
Wearing a cologne
Enough time for shaving,
The perfect outfit that you pre-planned
Punctual
Things will go smoothly as you've planned or thought of.
3.Keep yourself updated –
Well, looking the best all time isn't about wearing a good clothing or a shiny pair of shoes. Sometimes, it depends on how much you know what's going around the world.
Simply, take it as "staying updated is the first and foremost trick to look and feel classy". Be aware of latest trends – visit the websites that has everything about man's fashion, fitness and trends.
Explore the web and implement in your daily life. However, don't just follow all the latest trends airing in the social media.
Instead, explore the web nicely and choose wisely – choose what suits you and your body type the best.
4.Exercise –
Every stylish man out there they don't just look good or stay fit, they follow a routine including daily workout.
Got plenty of classy dress to wear but it doesn't fit you? Well, you must understand the male body types first. You must have seen people hitting gym…sweating and shaping their body?
Later flexing and showing off their hard-earned masculine body. Afterall, they deserve it. Isn't it?
And keep this in mind – to look good and feel good one must train their body. If you got a favorite celebrity out there – you must have seen them looking so perfect in every photoshoot, without even trying.
Well, to achieve that level of classy fitness, one must work for it. You won't simply get an attractive masculine body. Alright?
Also, a work out doesn't mean hitting the gym every day. I never hit my gym and yet I am fit and my muscles are toned. You don't need to hit the gym or spend money on weights and equipment. All you need is to push yourself to do more.
5.Simplicity –
"Simplicity is the keynote of all true elegance"- COCO CHANEL.
Don't underestimate simplicity…till now we've advice you to follow the latest trends. However, simple dressing, simple haircut, a simple tattoo, a soft smile can do wonders.
Style is something that every fashionista wants to boast but fashion today isn't just about fashion anymore. It's about how you carry yourself. So, if you are wondering how to look good or classy – keep your style simple.
Following, some so called latest complicated trends – may not work for all the occasions.
Would you wear a black shiny suit for a summer picnic? Or a denim or jeans for wedding? Sounds gross? It's simple right? no one would do that – so keep your style simple yet at the top notch.
A gentleman with simple minimalistic pieces and an adorable smile, what say?
6.Invest in pieces that goes with every occasion –
Looking to invest in some great wardrobe pieces? A wardrobe which you can let loose in is no dream for a lot of us.
The dream wardrobe is the one which is versatile and goes with everything. Every wardrobe should include some classic pieces that go with every occasion.
Now, imagine yourself going out for shopping, you see these beautiful, alluring snake printed boots in the showroom. Would you buy it? probably many will but the classy wise men won't.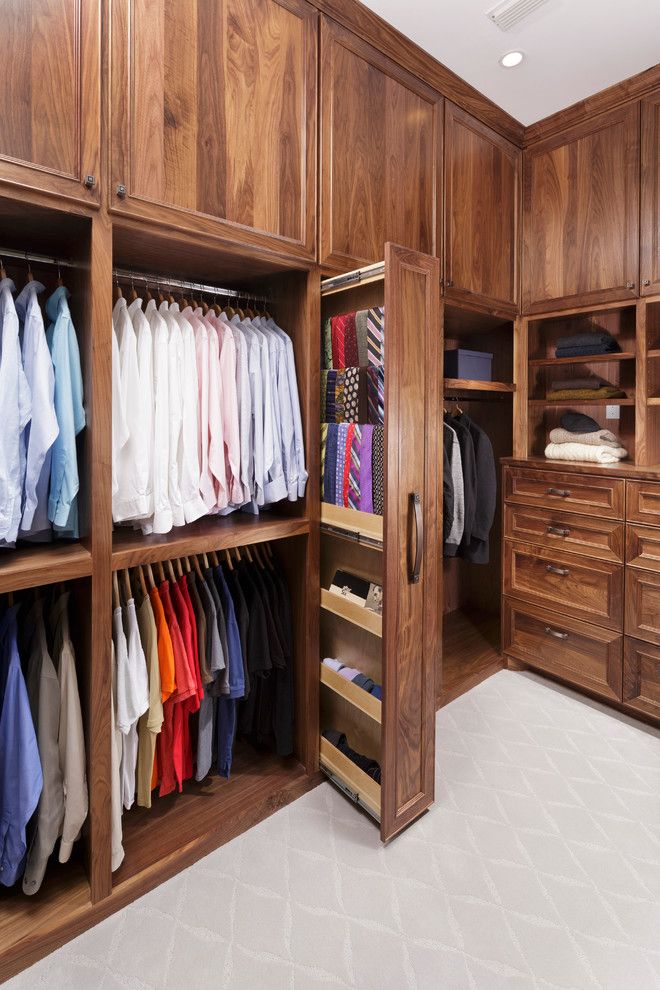 Why? Investing in trends is surely worth however not paying attention to items that serves the key purpose and transcend seasonal fashions.
So, what would you choose? A simple solid pair of jeans that goes with every occasion and season or a pair of leopards printed boots? (Which you'll hardly wear).
7.Shoes –
When it comes to shoes, you can't go wrong with a classic; quality sneaker brands will never go out of style. A quality shoe is also one of the best investments you can make.
Remember, shoes are something you're going to be wearing every day, so you want them to be comfortable and stylish. A branded pair of shoes, they sure look simple but they're sure expensive.
However, they're long lasting, goes with every pair of clothes, or occasion. Like the white pair of shoes, you bought from the H&M or the black pair of shoes from Nike.
Why is it important to think before buying a pair of shoes? Because the first thing we look at when we meet someone is their feet. Right?
And wearing a white boot with a shiny black suit, will it look good? Probably it'll fill you up with disappointment.
8.Invest on quality fabric –
Quality doesn't have a price; a good piece of cloth can be costly but be assured that it will last longer and give you a vibe of a rich man. The type of cloth you wear says a lot about who you are and what you stand for.
You can never go wrong with a good piece of cloth. When you are investing in office clothing then you need to make sure that you are getting the right stuff.
There are a lot of fabrics that companies use for making their garments and some of them really don't stand the test of time.
Remember – Clothes are an extension of our personality; they help give us that extra push to look the part.
Whether you are looking to impress that special person, or you are interviewing for that dream job, looking your best is the way to go. That is why you should invest in high-quality fabric clothing.
9.New accessories –
The world of fashion is an endless world and the accessories add extra flavor and beauty to the outfits and in ways they become the "spirit" of the outfit.
So, if you want to add up some style to your classy outfit then the accessories are the right choice.
Accessories are the best way to make your outfit look elegant. These accessories can make your look stylish in a different way.
There are many accessories available in the market, but choose the right one that goes with your outfit and the occasion.
10.Be a chef
Be your own chef and feed yourself some healthy delicious meals. Everyone is busy…
Busy with office work, busy with their personal life, busy being lazy.
I know, cooking healthy meals can be healthy but can also be really boring. You'd be surprised at how many people end up resorts to takeout or microwave meals.
However, even if you're busy like hell, learn to cook – cook yourself a delicious meal at home. Rather than ordering some online pizza or fast food that adds up too much calories.
On top of that, women say – man who knows to cook are way more attractive and classier than the stylish punks.
11.Practice discipline and manners –
A man with manners and discipline can look way more luxurious than the men out there flexing his new complicated trend.
To look classy? It's simple – be disciplined and be well mannered. Well, don't worry if you think you lack these qualities.
No one is born well-mannered or disciplined. And it's not like you cannot acquire those qualities. First understand why it is important to learn and acquire these qualities?
Well, you see a person well dressed, smelling good, wearing a nice pair of shoes – but then when you see their grouchy face, how would you feel?
Likewise – if you wear the same annoyed face how would others feel? That's why it's important to learn these simple qualities. They'll help you build a good impression and strong self-esteem.
Now from where to learn? There are plenty of resources online, like YouTube, websites, articles that talk about manners and discipline.
In today's fast-paced world, it's vital to form some time for yourself. The tips above are a great way to make sure you're taking care of you, from hair to skin to clothing to even pre-planning a night out!
We hope you were able to find a few tips that you could apply to your life, and don't forget to comment below if you have any other questions or concerns!