It's no surprise that the movie 'The Notebook' is regarded as one of the greatest romantic films ever made.
It's an epic love story about an elderly guy who reads aloud to a woman suffering from Alzheimer's disease. The old man's words, scribbled on a fading notebook, tell the narrative of a couple who is separated by World War II and then passionately reunited seven years later, after having pursued divergent paths.
After watching this movie, You're probably seeking for films that will tug at your emotions. I've come for your rescue, here are some heart touching movie suggestions just for you – 
ME BEFORE YOU
Me Before You isn't a Nicholas Sparks film, but Jojo Mayes is writing the screenplay for the big-screen adaptation of her own novel. 
Emilia Clarke plays the ideal girl who enters Sam Claflin's paralysed young banker's life, and tensions between the two steadily soften, but Me Before You has a gut-punch finale that you won't find in many movies like The Notebook. 
In a massive box office blockbuster that manages to dance around some sensitive subject matter without stumbling, the leads develop scintillating chemistry.
You may also like – Movies like Get Out that would surely blow your mind
DEAR JOHN
Dear John, another Nicholas Sparks adaption, depicts a soldier who, after being assigned to battle in Afghanistan, exchanges love letters with the lady who might just be his soulmate. The film follows the same premise as almost every other romantic comedy, such as The Notebook, in which two gorgeous people make doe eyes at each other and overcome hurdles on their way to true love. 
Lasse Hallstrom's Dear John knows how to appeal to the target segment by going right for the heartstrings.
THE VOW
Rachel McAdams returns to the world of romantic dramas in The Vow, based on a true event, with Channing Tatum in director Michael Sucsy's feature film debut. The core couple is involved in a terrible vehicle accident, leaving McAdams' character with no recall of her husband, forcing him to rekindle her love for him. 
The two stars are as good as you'd expect in a film aimed squarely at the date night audience, but The Vow is still a good pick for anyone looking for more films like The Notebook.
THE FAULT IN OUR STARS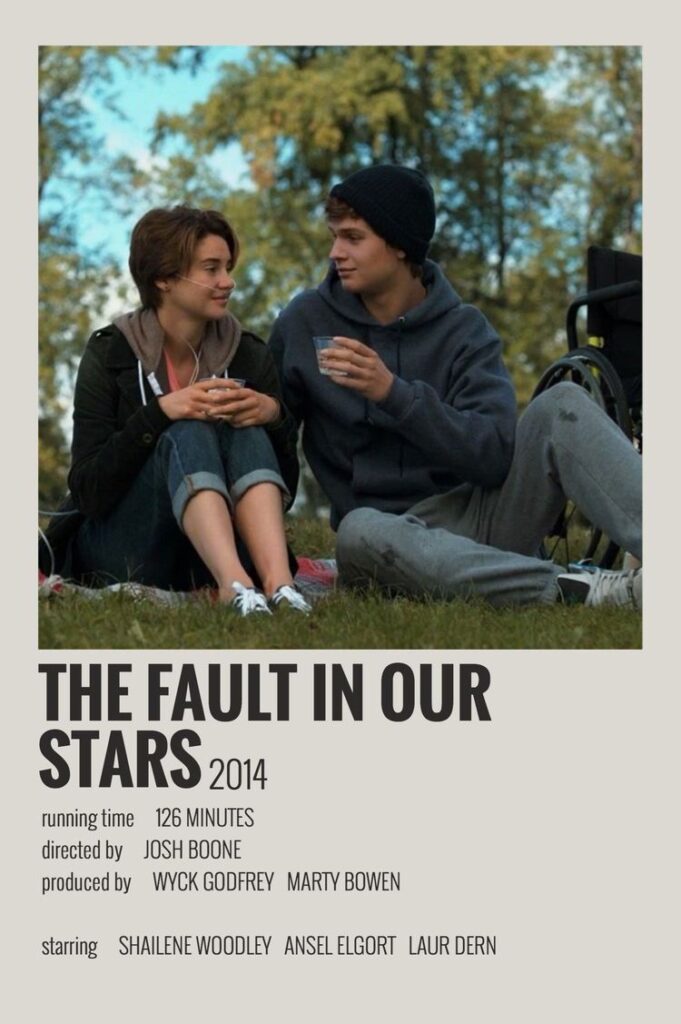 The Fault in Our Stars, directed by Josh Boone, is one of the most heartbreaking films ever made, as two adolescent cancer sufferers fall hopelessly in love. If you appreciate movies like The Notebook but don't think you cried hard enough while viewing it, here is the film for you. 
The Fault in Our Stars is an emotional roller coaster from start to finish, with brilliant acting, warmth, humour, and sadness without being patronising.
Also Read – 10 Hollywood Stars, who served in the military
P.S. I LOVE YOU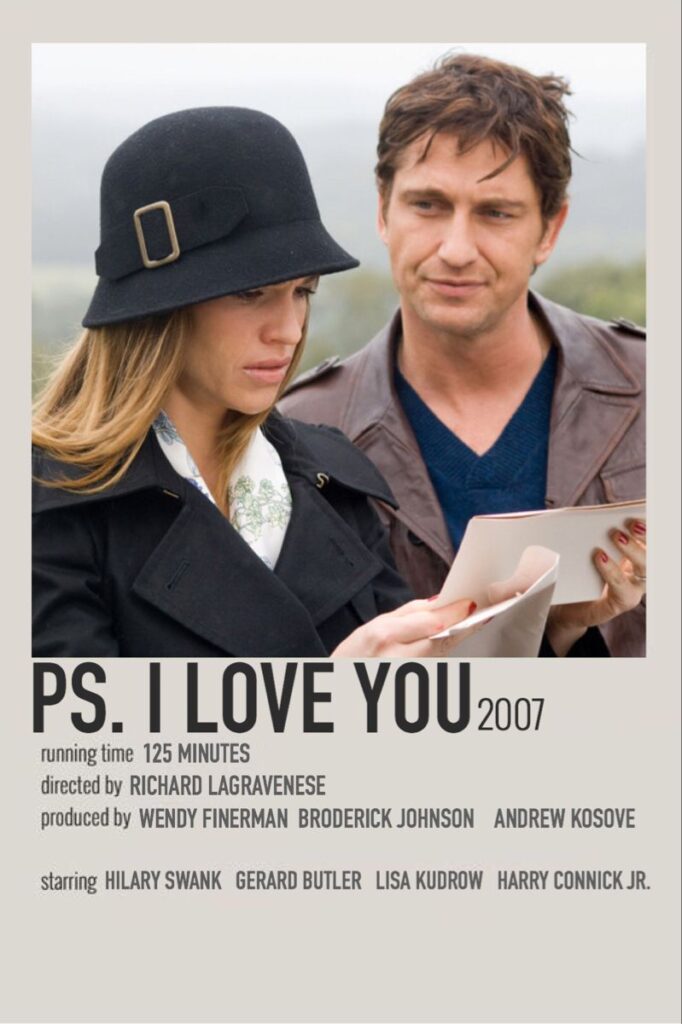 Gerard Butler is best known for his action roles, but P.S. I Love You demonstrated that he can also play a romantic lead when the situation requires it. 
As the widow getting love letters from her late husband, Hilary Swank's portrayal seems like it was plucked from the wrong movie, although director Richard LaGravenese captures some nice-looking location shots. 
P.S. I Love You is glossy Hollywood melodrama at its finest, riddled with clichés and hence perfectly suited for viewers who want more movies like The Notebook.
A WALK TO REMEMBER
In A Walk to Remember, an aimless high school senior falls in love with the daughter of the town preacher. Director Adam Shankman is no stranger to the genre, and he gives a plot that is as formulaic as they come a glossy Hollywood shine that fits the story's saccharine sweetness.
ABOUT TIME
About Time is movie that adds time travel to the mix with fantastic effects. 
In one fell swoop, writer/director Richard Curtis creates one of the best rom-coms and time travel films of the twenty-first century, anchored by two brilliant performances from actors Domhnall Gleeson and Rachel McAdams. 
About Time is all about sincerity over cynicism, which is a rarity these days. It's schmaltzy, saccharine, sentimental, and all the better for it.
THE LONGEST RIDE
Another Nicholas Sparks adaptation, The Longest Ride, was released in 2015. Scott Eastwood and Britt Robertson feature in the film. 
The film follows a bull rider who develops feelings for a college girl. To stay together, the two of them must endure hurdles. 
The Longest Ride, like many other love dramas, is full with drama and suspense. If you're looking for a good cry, this is the film to see!
THE LAST SONG
Miley Cyrus and Liam Hemsworth starred in the 2010 film The Last Song. The film is based on the same-named Nicholas Sparks novel. 
It's about a teenage girl who falls in love with a wicked boy. To stay together, the two of them must endure hurdles. The Last Song is a touching film that will make you both joyful and sad!
THE PHOTOGRAPH
In the year 2020, the photograph was released. The plot is around a woman who is attempting to learn the truth about her mother's life. 
The Photograph tells a story that spans two time periods. One timeline is all about coming to terms with your family's past. Finding someone who makes your heartbeat a little faster is the subject of the other timeline. 
Issa Rae and LaKeith Stanfield play two people who are instantaneously attracted to each other in the film. However, before Mae, played by Rae, can truly commit to a love future, she must confront the mysteries that her mother withheld from her. The identity of her father and what happened between her parents all those years ago is one of the secrets.